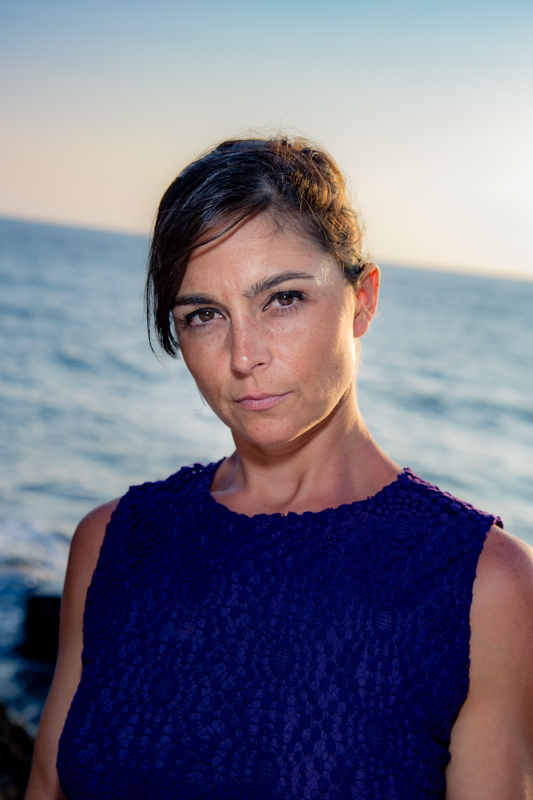 Julie Corrine Yeany
She is a inspirational speaker and writer.  She is the author of Finding Your Piece: 32 Principles to Living a Fulfilling Life.  She is originally from Chicago and moved to Maui to slow down her life, implement the 32 principles and pursue her dream of being a writer.
She has been teaching health and wellness for over 10 years as personal trainer, yoga instructor, mediation teacher and health coach. She now simply enjoys sharing her insights at her Annual Living The Principles Retreat in Maui. Julie Corrine's mission is to create a kinder more compassionate world by teaching people to slow down, follow their intuition and live the fulfilling life their soul desires.
Hobbies: Stand-up Paddling, hiking, toes in the sand, running, family time, reading, eating, spa treatments and deep conversations.
Theresa Laurenz, MS, RDN, LDN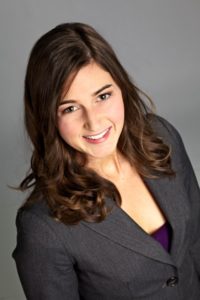 Theresa loves to help people find joy and happiness in their lives.  In her early career, Theresa focused on improving people's physical strength in order to help people feel confident and strong. She received her Bachelors of Science in Kinesiology (Pre-physical therapy) at University of Illinois – Urbana, and she supported clients' fitness goals as a personal trainer and group fitness instructor.  However, she discovered that just because clients were able to run a marathon or correct a muscle imbalance, they often still searched for true health and happiness.  Theresa decided to dive deeper into how people's relationship with food affects their health and happiness.  She received her master's degree in human nutrition from University of Illinois – Chicago and had the privilege of helping people with different health goals related to food.  As a registered dietitian and fitness expert, Theresa found that often people came to her with ego goals about exercise and nutrition, and even though people may have felt success achieving those goals in the short-term, very few were happy in the long run.  Through the Finding Your Piece retreats, Theresa helps people find true happiness through learning life balance, conserving willpower (instead of relying on it), and setting soul goals.  For fun, Theresa really enjoys watching and performing improvisational comedy.  Theresa graduated from The Second City Improvisation Center and uses improv techniques at the retreats.